As a part of our comprehensive roadside assistance service, we offer clients a quick and dependable lockout service solution. We know that it's never fun to have your keys locked inside the vehicle, home, or office. So you can get out of the problem quickly, you would need to contact us.
We're a company that has lockout experts who are well-equipped and trained to provide you lockout services. Our locksmith assistance, at Peoria Locksmith 24, can resolve your lockout issues within a few minutes.
Are you locked out of your home, car, office or business? Call us now!
What type of lockout services are you seeking today?
Car Lockout services
Peoria-locksmith24 is your answer to reliable and fast car lockout services service. When you call on us, we will answer your queries and send one of our on-call experts to your location to offer you quality lockout service. Some of the services we routinely perform are :
Car Lockout Service

Broken Car Key Extraction

Ignition Repair/Ignition Replacement

Unlocking Commerical Vehicles

Opening Car Trunk

Car Key Replacement

Car Key Programming/Reprogramming

Lost Car Key Service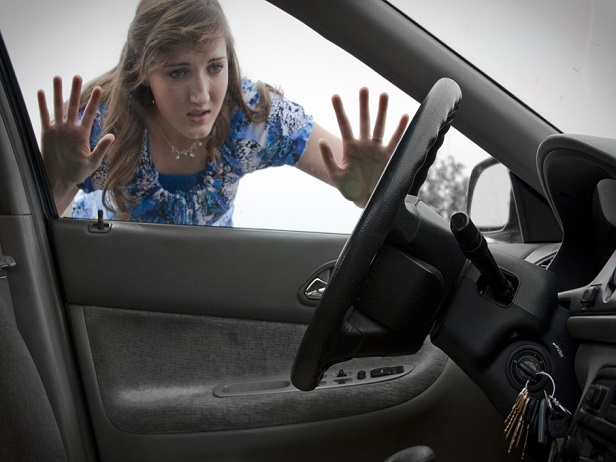 Home Lockout services
We are so glad to help you with the home lockout service! Our trained and professional locksmiths have numerous years of experience in this industry. They are well versed in deploying several proven methods to bypass your lock and help you get back into your home. These experts are trained to help you out of your home lockout issues without causing any damage to your lock. Call us today for this type of work. We know the best way for opening a locked door. Our home lockout services include: 
Front door lockout
Lost home key service
Bedroom door lockout
Garage door lockout
Safe opening
Security door lockout
Gate unlocking
Rekey lock service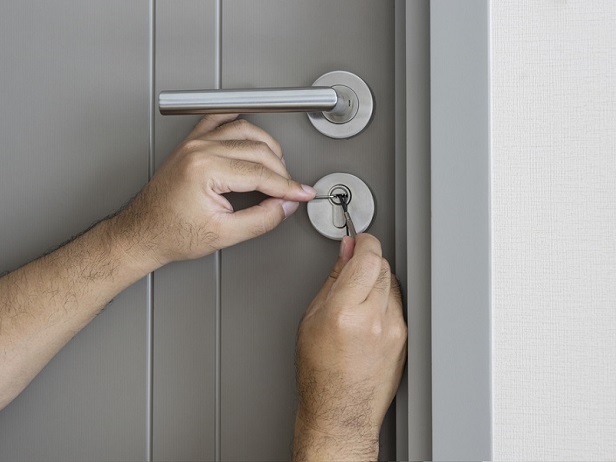 Office or business lockout services
Getting lockout out of your office can be very annoying, especially if it happens in the middle of your job. In such a situation, you have no other option but to call on us. We have what it takes to unlock the lock of your office and let you back in. We can help you restore your access to your office in a matter of minutes. We are constantly available for this nature of the job. We also you 100% satisfaction with our service. Our office locksmith service includes working on:
Office lockout service
Retail store lockouts
Interior door lockout
Exterior commercial door lockout
Office or Business lost key service
Commercial locks rekeying
Front/Back door unlocking
File Cabinets opening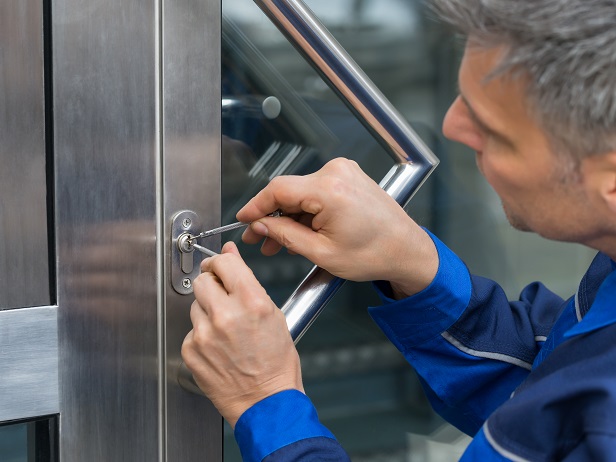 By knowing that any of those lockouts don't pick the time before they happen, we've decided to work non-stop. We're are at your disposal at all times - 24/7, 365 days a year! Feel free to call us for help today!